| Portal |
...too little time.
We just came back from a five-day-trip to Berlin. I planned a bunch of things to do in advance, but I didn't even came to do half of it because Berlin is way too big, to explore it in five days. But therefore i did much other things. And I bought so much stuff! OMG!
When we had a breakfast at a restaurant (I don't remember the name or place lol), there were so many sparrows lurking for some bread crumbs and when I was stuffed, I still had some bread left, so I started to feed them and soon there were about 30 or 40 sparrows around us. It was so damn cute, I'm still happy about it. The other day another sparrow walked into a Subway restaurant like a baws... I guess Berlins sparrows don't give fucks... And so do the people about traffic. It seems like everyone just walks across the street whether the traffic lights are green or red and cyclists just cycle through every crowd, even in the shopping boulevards and so their speed is usally about 1 mph or so...
Since there's no german city that is more high-fashioned than Berlin, of course my main plan was shopping. Especially second-hand and vintage. On sunday, we attended one of the coolest flea-markets I've ever seen - the so called
Flowmarkt
(a pun of the german word Flohmarkt /D). It was full of awesome second-hand and self-made stuff and art. Also you didn't have to get up in the morning for it, because it's open from 10 am to 6 pm. That's pretty nice. Anyway, Berlin is kind of a second-hand-paradise. While Bremen's second-hand shops have mostly mother-and-kids-stuff or things I don't want, Berlin is full of the most epic shops and stores, where you can find really good-looking clothes and vintage fashion. My favourite so far is
"colours"
in Berlin-Kreuzberg. I spent more than an hour there. The cool thing about it is, that they have a section, where you pay only 17,99 € per kg. So I got a cute seventies dress for only 1,87 € (or maybe it's a nightgown - I'm still not sure about that...). And they have a happy hour on tuesday, where you get 30 % off your whole purchase!
Aaand naturally I also did some sight-seeing and culture-things. Like visiting the Brandenburg Gate, the Reichstag, the Holocaust Monument, the Fernsehturm and so on.
What you really should do, if you're in Berlin is to attend an
guided underground tour
. They have several tours to choose from and we made one to a bunker under a subway-station, which was pretty oppressive and interesting.
So, enough talking. Look at dem pictures.
stuff I bought (klick for full view)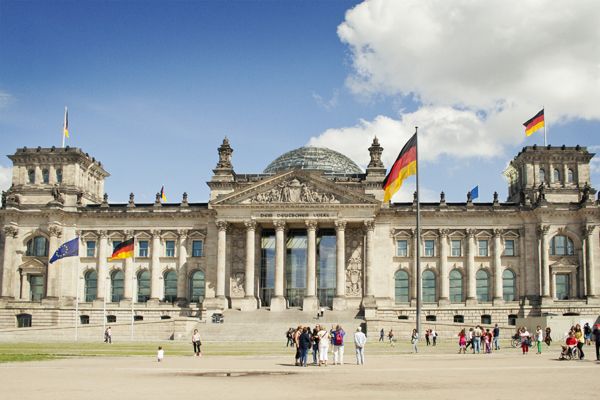 the Brandenburg Gate horses
I don't know, what this is lol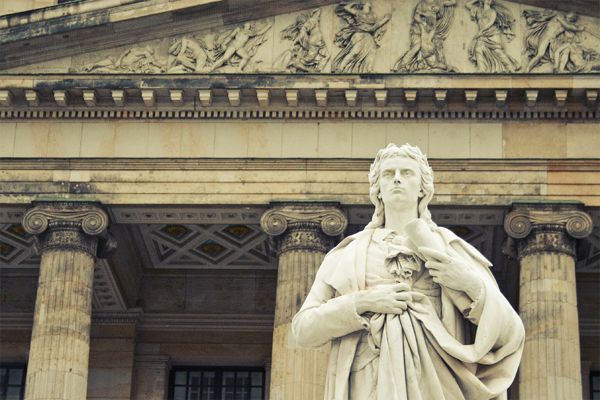 <<Blog feature: Far Far Hill | Portal | Back from Austria>>
Comments
Comment Form
Trackback

Diesen Beitrag trackbacken (FC2 Blognutzer).
| Portal |