| Portal |
Today I had to go to the city center of Bremen to pick up a letter at the post office, which is about ten minutes to walk from my house. And since I wanted to take some tourist-like pictures of Bremen anyway for some time, I took my camera with me. And I really felt like a tourist today lol. It was fun though ( ´ ∀`)ノ


The "kleine Weser" (little Weser) about two minutes from my home (・ ω ・)♡
One of formerly four Lionheads at the Weser (the big one lol). Two of them were found in 1998, the other two are lost since the bridge they were attached to was blown up in 1945.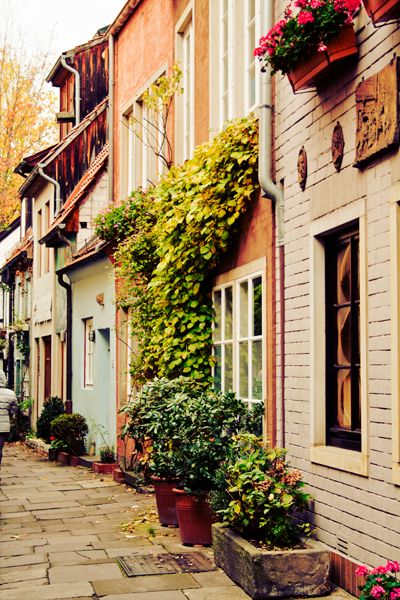 A small alley at the Schnoor, a pretty cute district, where all alleys are only like one or two metres broad (seriously)
The famous Bremen Town Musicians by Gerhard Marcks. Most tourists are a little bit disappointed, when they see them, because they're rather unimpressive. But still everyone wants to touch them (it's said, that it brings luck to touch the donkeys legs) and so it's not that easy to take a picture without a tourist on it.
The "Lichtbringer" by Bernhard Hoetger above the entrance to the Böttcherstraße. Actually it represents "the victory of the Führer over the powers of darkness" So... yeah, it's some kind of nazi-stuff. But it's still pretty /D

<<Ohne Titel | Portal | Feature: Free artist patterns on repeatxrepeaty.com>>
Comments
Comment Form
Trackback

Diesen Beitrag trackbacken (FC2 Blognutzer).
Today I had to go to the city center of Bremen to pick up a letter at the post office, which is abo
| Portal |