| Portal |
The amount of photo apps out there is probably endless and I just stumbled upon another one from Thailand (I think?). Photoupapp works together with young designers and illustrators to create very nice stamps. The basics of all of them are the same (filters and some frames), but all have different stamps. My favorites are definitely Pastel Stamp and NikoNiko, but all of them are tryworthy.
The apps and basic stamps are free and if you buy another stamp set (0.99 $ each) you can turn off the ads, which I recommend here because the ads are placed pretty annoying at the bottom of your image (you can drag them down, but still). Also I think it's a good way to support the designers. You can find an information and a gallery of every designer when you click on the symbol on the bottom right of the app btw, which is cool, because it makes the whole thing more personal.

Photoupapp website (thai)
Photoupapp on the App Store
Pastel Stamp
NikoNiko
Hippo Camera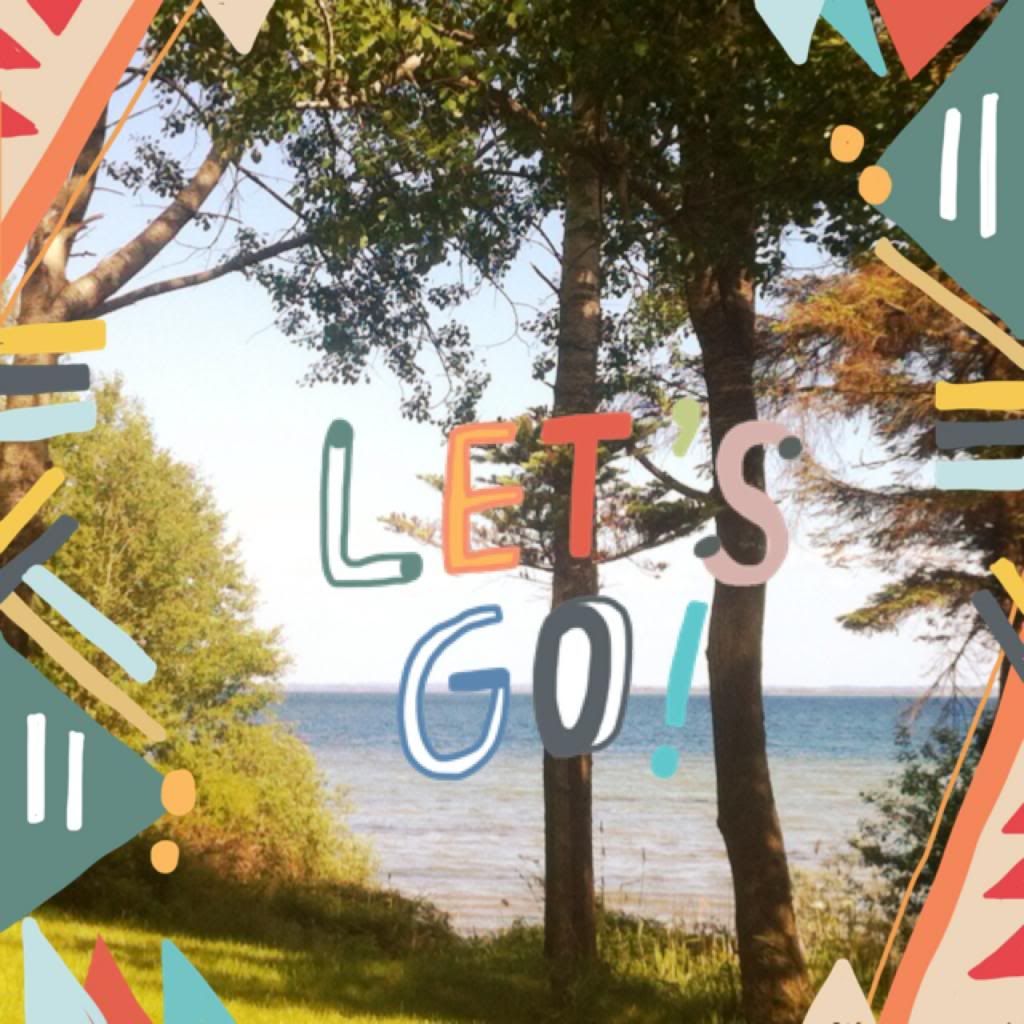 Doodle Stamp
Comments
Comment Form
Trackback

Diesen Beitrag trackbacken (FC2 Blognutzer).
| Portal |